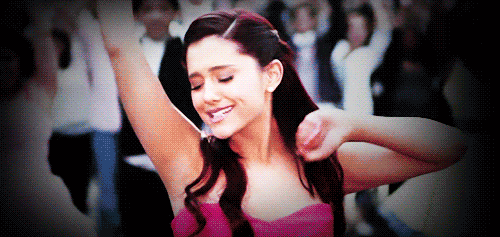 Annie Hatter
This Char Belongs To Izzy
About Annie
(History)
Annie was born very bright and vibrant, and with red hair! Her parents were the oddest pair ever, and she turned out way weirder. She is quite the outgoing one, very bubbly, bouncy and active. Shes funny, and shes very intelligent. She likes to tie you up with riddles. When she was 16, which was only last year, she came here to Disney Center. She enjoys being around others, and she likes to prank people. Shes kind of fragile and weak but she sure is a ball of fun!
Ad blocker interference detected!
Wikia is a free-to-use site that makes money from advertising. We have a modified experience for viewers using ad blockers

Wikia is not accessible if you've made further modifications. Remove the custom ad blocker rule(s) and the page will load as expected.